In conjunction with your team, we put the strategy in play – content development,
distribution, and engagement. Using advanced analytics, we track all results.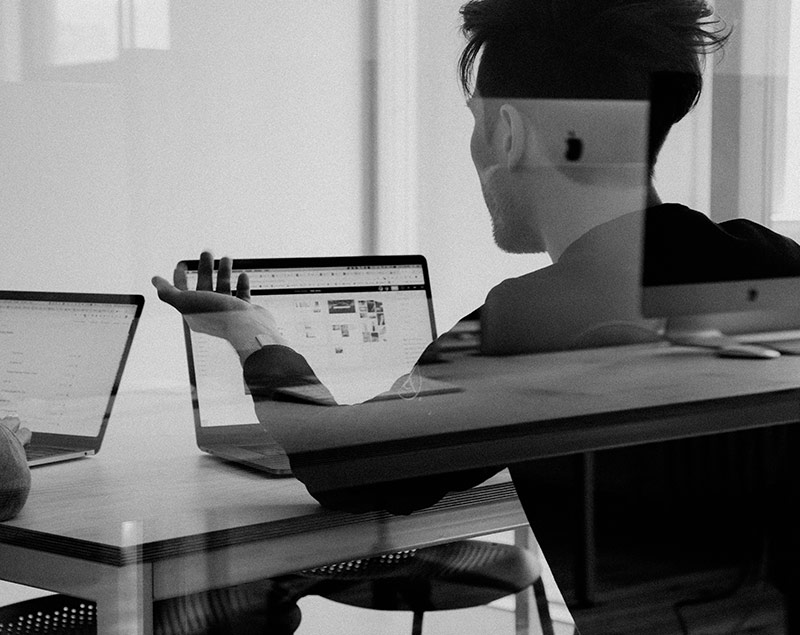 Without a content strategy, you are flying blind.
The more insight you have on your audience and their habits, the more likely you are to create the right content, for the right people, at the right time, Research gives you the insights needed to understand your audiences. That knowledge gives you the edge that makes developing excellent content possible.
Content Strategy is the key to successful marketing
More companies – both BtoC and BtoB – are creating content as an integral part of their marketing and Digital PR. (MarketingProfs: Benchmarks, Budgets & Trends Report.) 91 percent of BtoB firms use content in their marketing – up from 74% in 2016. 82 percent say it is a key strategy. 86 percent of B2C companies use content as part of their marketing. That's an increase of 10 percent in the last five years. The tricky part is figuring out what to content to create and how to measure its effectiveness. Less than half (42%) of marketers engaged in content feel that it's actually working.
Fixing the problem
Only 41 percent of marketers have a documented content strategy. A study of companies using content marketing revealed that those with a content strategy outperform those who don't. Stating with a strategy is not some new and esoteric Digital PR technique.  It's been the backbone of effective communication since day one. You need to know:
Developing the Content Strategy
Doing this research and analysis once is not enough – it has to be done constantly. As soon as think you've completed your research and have everything locked down, things change. It is an ongoing process, not a "one and done" activity.  You must have your finger on the pulse all the time. The digital landscape has made this easier to do.  You can do it faster and get more insights than ever before. And the information is more accurate We have technology and tools that help us tap into online conversations.  People share so much online that it's easy to find intent statements, questions, comments and complaints – about our brand or organization and about competitors. We can also find out about technology changes, political and environmental information and more. It's all so much easier to research today. Goals and objectives should not be set without research first.  A strategy should never be set in stone.  It's about listening first, analyzing what you find, identifying gaps, opportunities and threats and using that data to inform your content strategy.  Then once the content is published it's back to listening, engaging, responding and monitoring. Once you have that data, you can adapt your content strategy The Chinese definition of insanity applies here: doing the same thing over and over and expecting a different result.  The point of research and monitoring is to find out whether you are on track and whether you are making progress.  If not, change the strategy!
Need help with your content strategy?